Hundreds of thousands of cases of Pneumocystis lung infections are seen each year, primarily in immunosuppressed patients.
Conferencias clínicas
Click here to download the slide decks for the lectures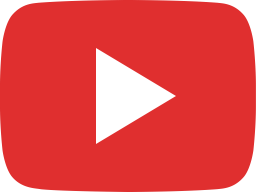 Assessing hypoxaemia in Pneumocystis patients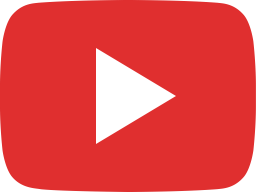 Pneumocystis microscopy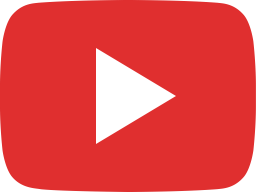 Pneumocystis management in children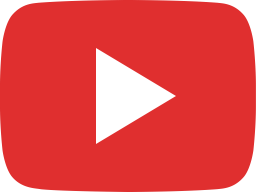 Pneumocystis presentation in children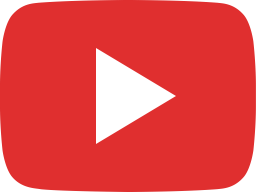 Prophylaxis for Pneumocystis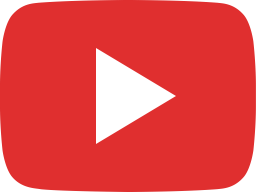 Pneumocystis coinfections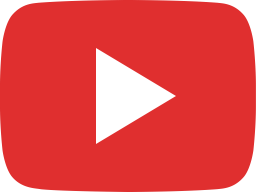 Beta-D-glucan testing (Dynamiker kit)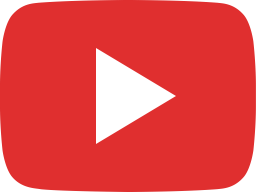 Beta-D-glucan testing (Fungitell kit)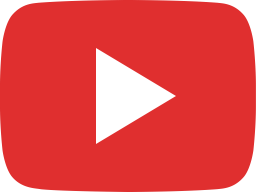 Beta-D-glucan (Goldstream kit, Era Biology)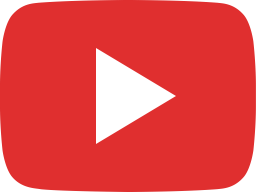 Beta-D-glucan (webinar + Q&A) fungal diagnostics – invasive Aspergillus Pneumocystis Candida

Hoja de hechos
Nombre y sinónimos
Neumonía por Pneumocystis (PCP), neumonitis por Pneumocystis
Hongos responsables (enlaza con ellos)
Pneumocystis jirovecii (antiguamente carinii)
Descripción de la enfermedad
En pacientes HIV+ o con SIDA, la PCP es una enfermedad subaguda con fiebre, tos, pérdida de peso y dificultad respiratoria. Los síntomas se presentan unas 2 o 3 semanas antes de que la dificultad respiratoria se manifieste clínicamente y sea un problema. En pacientes con otras inmunodeficiencias, la PCP es una enfermedad más rápida y progresiva con signos radiológicos evidentes y dificultad respiratoria manifiesta con sibilancias.
Epidemiología
Es una enfermedad global. Aproximadamente, 2.8 millones de pacientes con HIV/SIDA avanzado tienen riesgo de adquirirla. Las estimaciones no son exactas, pero se estima que hay sobre 400.000 casos anuales.
Enfermedades subyacentes y pacientes en riesgo
Pacientes con HIV/SIDA con menos de 250 x 106/L CD4, generalmente menos de 200 x 106/L. También son población de riesgo, los receptores de trasplante, en tratamiento con corticosteroides, como por ejemplo los que tienen un tumor cerebral y están recibiendo dexametasona, con hipogammaglobulinemia, leucemia aguda, crónica o linfoma.
Diagnóstico
Las muestras que normalmente se utilizan son el esputo inducido y las tomadas mediante lavado broncoalveolar. El esputo espontáneo y los enjuagues bucales también se pueden utilizar. La detección del patógeno es mejor hacerla con PCR en tiempo real o inmunofluorescencia. El Beta 1,3-D-glucano suele estar elevado en el suero y puede ayudar a establecer el diagnóstico. El cultivo no es una opción, ya que el microorganismo no crece en ningún medio conocido. En ocasiones para establecer el diagnóstico, hay que hacer un examen histológico de una muestra pulmonar o de otro tejido, obtenida mediante biopsia.

Nuevo kit para RT PCR (2017)
Tratamiento
El tratamiento de elección para un cuadro moderado o grave es el cotrimoxazol y trimetropin con corticosteroides. Los tratamientos alternativos incluyen a la pentamidina y la combinación de clindamicina y primaquina. Los casos leves pueden ser tratados con trimetropin y dapsona o atovaquona.
Evolución y pronóstico
Si se alcanza un diagnóstico rápidamente, la supervivencia alcanza entre el 80 y 90% de los casos en pacientes con HIV/SIDA y en el mundo desarrollado. En pacientes con otras inmunodeficiencias, la supervivencia es solo de 50%. La prevención de nuevos episodios es muy importante y para ello hay que administrar profilaxis mientras dure la inmunosupresión. Los pacientes con PCP tienen que ser aislados ya que la infección es transmisible a otros pacientes inmunodeprimidos.